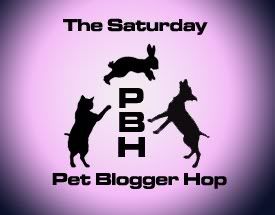 Hello! MilShelb here! We hope everyone is having a wonderful, weinderful Saturday! We are! We want to tell everyone we are so sorry for not being able to visit as many blogs as usual the last few days. Mom has been super busy with trying to find somewhere for us to live when we move and she has been busy buying tons of books for her new classroom. We love when she brings home the books because they smell like all sorts of other people and places. It's very interesting!!
Last night we had a CRAZY storm! A HUGE tree in our backyard came down. We were scared. the wind was so bad and the lights kept flickering on and off. Crazy, huh?
Us looking at the tree outside.
The bottom of the tree... where it broke off.
The bottom of the tree and the tree stump.
Mom took this picture this morning. Look how BIG that tree is!!